Team Coverage
Our team is heavily involved with the medical care of the numerous high-level athletes that train and play in the Eastern Sierra.
Our athletic trainers provide expert training services to the Mammoth Mountain Ski and Snowboard Teams as well as the Mammoth High School teams. Our trainers also travel with the many divisions of the US Ski and Snowboard Teams.
Dr. Clark has travelled with the US Snowboard team since 2001. He operated the Olympic Village medical clinic at the Torino 2006 Olympics, and is a US Olympic Committee Physician. He is also the Medical Director for the ASICS Mammoth Track Club, and a US Cycling coach.
Dr. Crall travels with the US Freestyle Team, both Moguls and Aerials. He has covered World Cup events in Finland, Ukraine and Japan. He also provides local coverage for the US Freeski and Snowboard Teams at the US Grand Prix at Mammoth Mountain.
Dr. Gilmer provides coverage for the US Freeski Team. He travelled to the 2015 Dew Tour, and has covered locally for the US Freeski and Snowboard teams at the US Grand Prix at Mammoth Mountain.
Dr. Karch has been a US Ski Team physician since 2002, and has provided coverage for a multitude of events for the US Aerials team, US Snowboard and Freeski teams, and the US Nordic Combined team, including at the Vancouver Olympics in 2010. He has also provided summer Olympic coverage for the US Marathon team in Athens in 2004.

For More Information Click here
---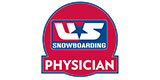 For More Information Click here
---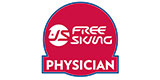 For More Information Click here
---
For More Information Click here
---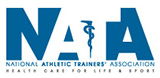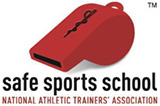 For More Information Click here