Mammoth Hospital's Patient Portal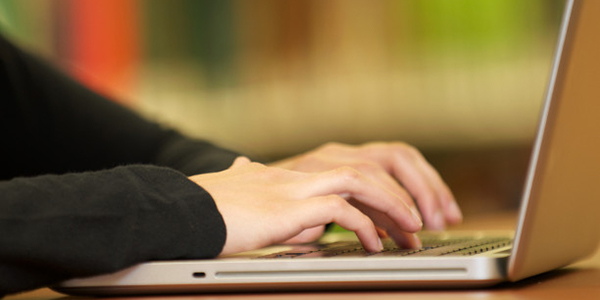 Play a more active role in managing your health with our Patient Portal, FollowMyHealth.
Accessible through your computer or mobile phone, FollowMyHealth is a convenient way to access your medical records, view lab results, keep track of your medications, request an appointment, and securely message your care provider with questions regarding your health.
Get Started!
For a tutorial on how to manage your online health information, click the video below.